12 May 2017
Totally interchangeable with any Bottom Outlet Valve


The Cleanvalve is the Bottom Flush Valve designed to be used on reactors / tanks made of glass-lined, stainles steel or nickel alloy.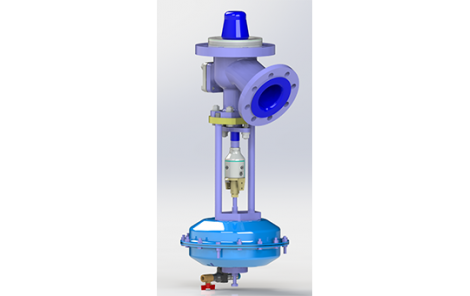 Questions? We are here to help.
If you'd like to talk with a sales representative about purchasing De Dietrich Process Systems's products and services, you can reach us here.
Contact sales