Back to Corporate
The first 40000 L large half-coil jacketed glass-lined reactor was delivered.
09 October 2021
In late September 2021, the first 40000 L Large half-coil jacketed glass-lined reactor manufactured by De Dietrich Process Systems (Wuxi) Co., Ltd. left the workshop and will be delivered to a leading agricultural chemical manufacturing enterprise in the industry, which will help the customer improve production efficiency several times.
Because the larger the volume of the vessel body, the longer the coil length, which increases the manufacturing difficulty of the reactor. Therefore,such large semi coil jacketed glass lined reactor is very rare in China.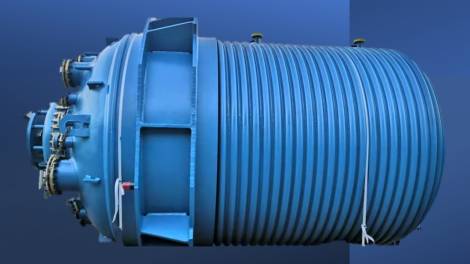 Questions? We are here to help.
If you'd like to talk with a sales representative about purchasing De Dietrich Process Systems's products and services, you can reach us here.
Contact sales