联系我们
De Dietrich Process Systems (Wuxi) Co., Ltd
Our Team - 德地氏无锡团队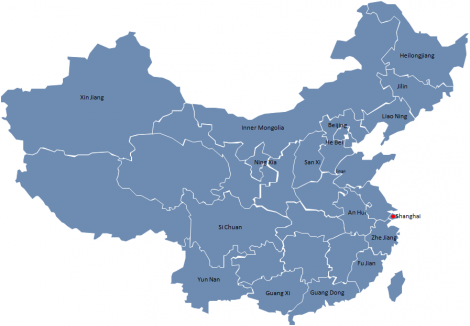 Equipment and staff 设备和员工
•180 qualified employees - 180名员工
•One plant in Wuxi, 180 people including  40 engineers and senior engineers
无锡一个工厂,180名员工中包含40名工  程师和高级工程师
Capabilities 功能
•Cover all engineering & application  functions required to carry out turnkey  customer projects and product  development for emerging market  拥有完成交钥匙客户项目和产品开发的所有技术设备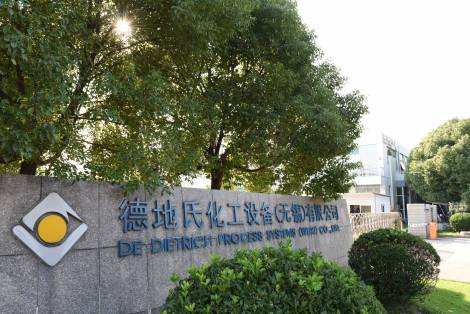 2005: As a wholly-owned subsidiary of De Dietrich Process  Systems Group. De Dietrich Provess Systems(Wuxi)  Co.,Ltd was established  德地氏在中国兴建全资子公司:德地氏化工设备(无锡)  有限公司
100% Foreign Investment,
Fully integrated facility with boiler works
2006 : Start of production on Sept 06.  德地氏无锡工厂于2006年9月6号正式生产运行  Technical director from France long term based in Wuxi  来自法国的技术总监常驻无锡指导生产
2016: The first ROSENMUND filter dryer equipment finished  localization in China in Aug. 2016.
Finished 2 times of material test in customers site.
德地氏化工设备(无锡)有限公司第一台哈式合金C22材料的  ROSENMUND过滤 干燥机国产化于2016年8月完成,并于客户  现场完成了两批次物料的测试。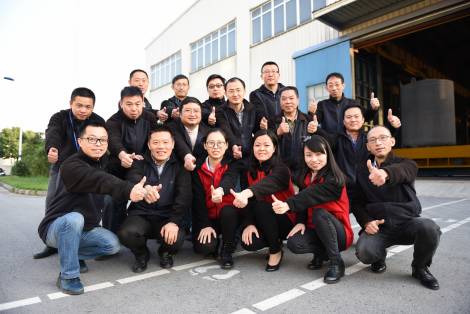 Service Team
Dedicated service team trained in Europe for installation and maintenance of our equipment
All senior engineers trained in France
One expert with 15 years customer service experience based in China
Service Content
All glass-lined / glass repairs (PTFE sleeves / tantalum screw / reglassing)

Preventive maintenance and training  
Intervention on site in less than 24 hours 
Stock of standard items maintained in Wuxi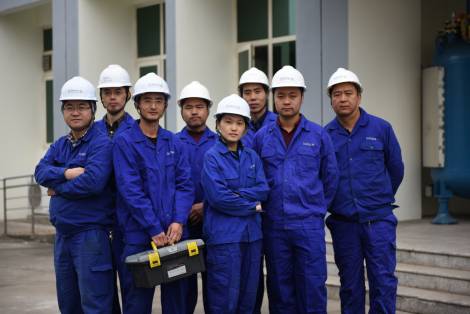 Questions? We are here to help.
If you'd like to talk with a sales representative about purchasing De Dietrich Process Systems's products and services, you can reach us here.
Contact us