26 January 2021
De Dietrich Hub Asia expanded the investment in China to strengthen the production facilities in China in order to not only service for local market, but also orient to the market abroad.
DDWX-2 branch welcomed its successful delivery of infrastructure. It has made abundant preparations for the later equipment move-in.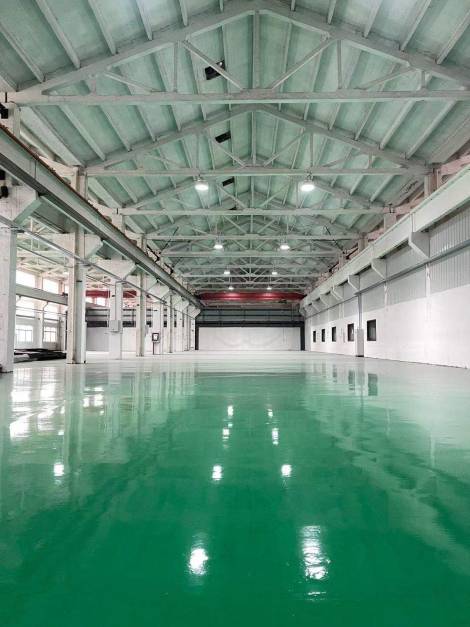 Questions? We are here to help.
If you'd like to talk with a sales representative about purchasing De Dietrich Process Systems's products and services, you can reach us here.
Contact sales